This morning as I was working through my to do list for the next week I had one of those "boy has reality changed!" moments. Here just a glimpse at those moments from the last 24 hours.
Friday I was buying chicken wings to fry for a picnic tomorrow. As the butcher was cutting them apart
for me I thought "hmm, these have less feathers than some others I have bought. I need to remember that for the future." Feathers! Less feathers! Not so long ago I wouldn't have even thought of cooking chicken parts that still had feathers on them! (Hey, earlier in the week I had bought a whole fish - yep whole - and in "perfect" spanish explained to the fish man I did not want the head or back bone)
I found myself sorting laundry in my kitchen and thinking - I'm gonna do it all today since the sun is shining and it will dry during the same day. Then I caught myself thanking God for the sun and warmth - not because I am very happy to see winter end, but because it means laundry dries in one day instead of three. Uh - what happened? Those thoughts were not part of my past. But even funnier, I thought since I am going to do it all in one day I'll just leave the piles in the kitchen floor, but since we have company I'll make sure there are no intimate garments on top of the piles. Laundry on the kitchen floor? Didn't I used to have a laundry room?
Next week we have commitments with the church we attend (when our home church doesn't meet).
Hannah and I need to be there many hours earlier than Scott and Alex. We need to carry popcorn machines, mashed potatoes for 30, caramel apples for 50, and more. But we only have one car so I spent an hour mapping out train routes and who had less to carry each day. I remember the days with two cars and we couldn't figure out how to get everyone where they needed. I definitely was not grateful enough!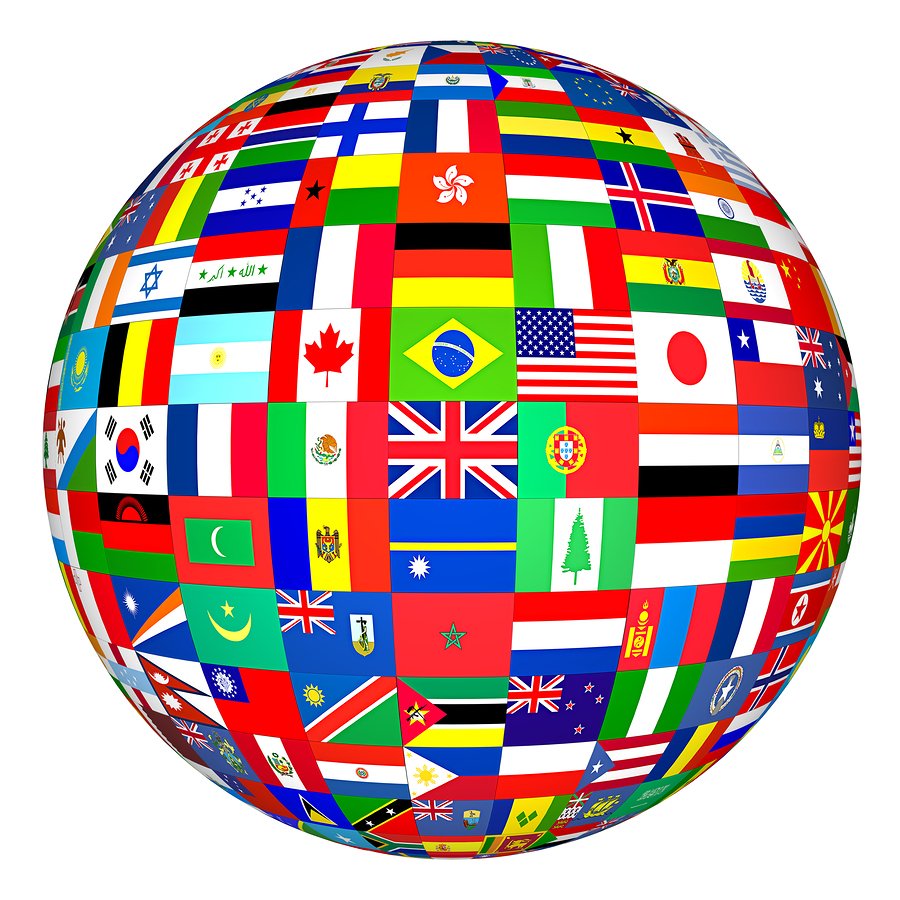 I was out front this morning when one of our neighbors came out. I wanted to invite them to an English Club we are sponsoring at the end of July and I realized, "hey - I can confidently approach them to invite them." Of course, quickly after that it hit me that to one side of our house are Italians (who speak Italian, Spanish, and pretty good English), to the other side are Columbians (who speak Spanish and whose daughter is learning English) and in front of us are Spaniards. Whole world right here!
Wow! If all this was in 24 hours, imagine what happens in my mind in a whole week!